I can scroll through editorials endlessly, all day long while munching on coconut cookies and enjoying the rain outside.
Madeline White & Kaitlin Pilcher by Xanthe Hutchinson for Material Girl April 2012




Bitter Candy –

Xanthe Hutchinson

captures the pastel trend with a story that fuses grungy and preppy style for the latest issue of

Material Girl

. Against a backdrop of floral wallpaper, models Madeline White and Kaitlin Pilcher sport colorful ensembles chosen by stylist Zoe Hancock. Beauty artist

Temi Aboderin

creates cotton candy hair and thick eyeliner for the duo. / Set design by Katie Bowker.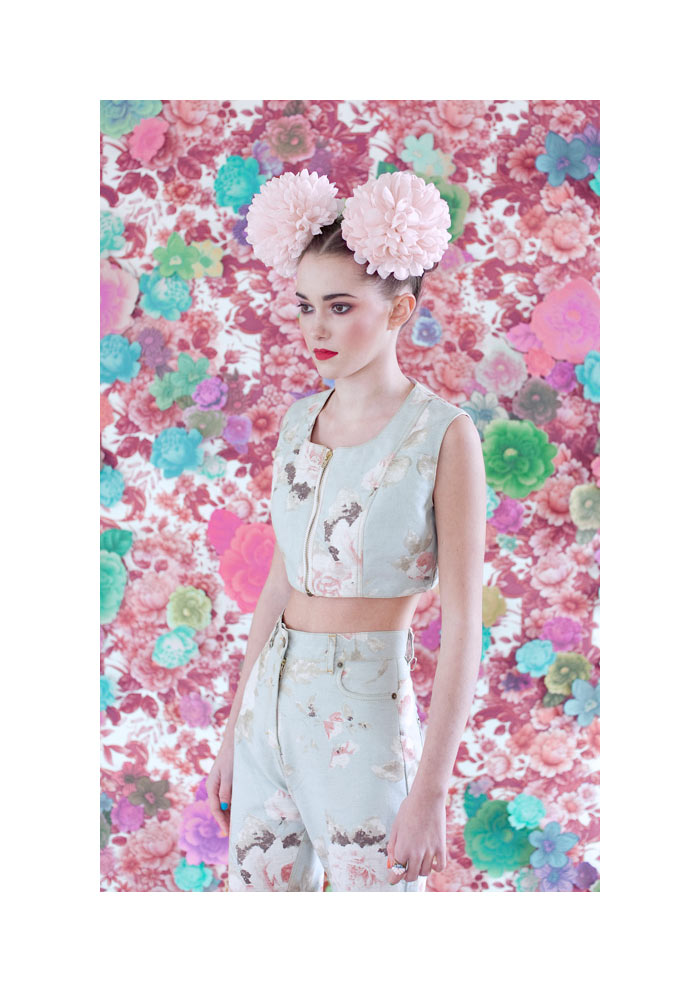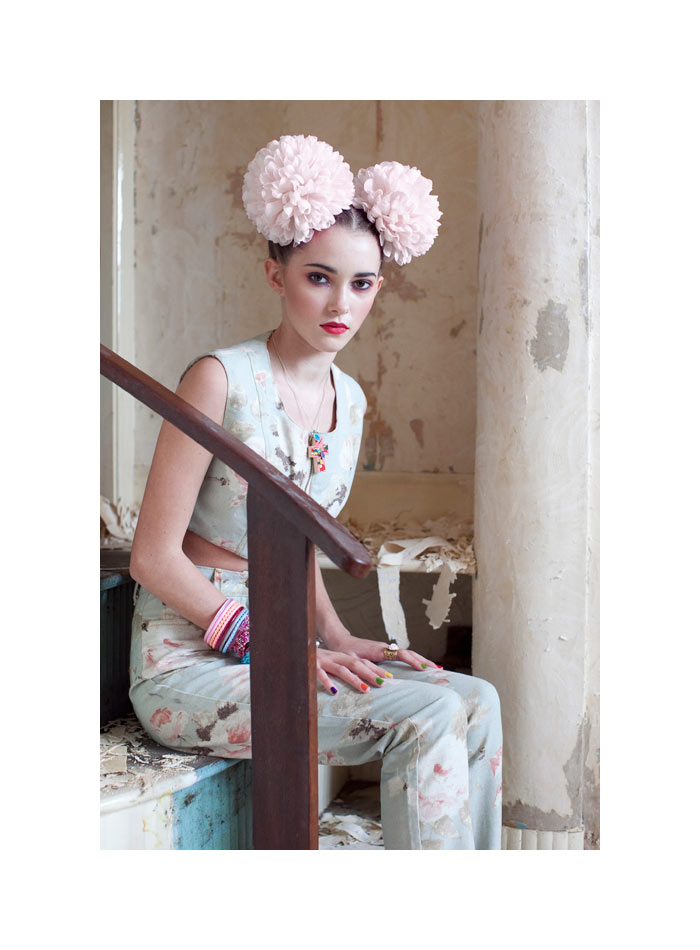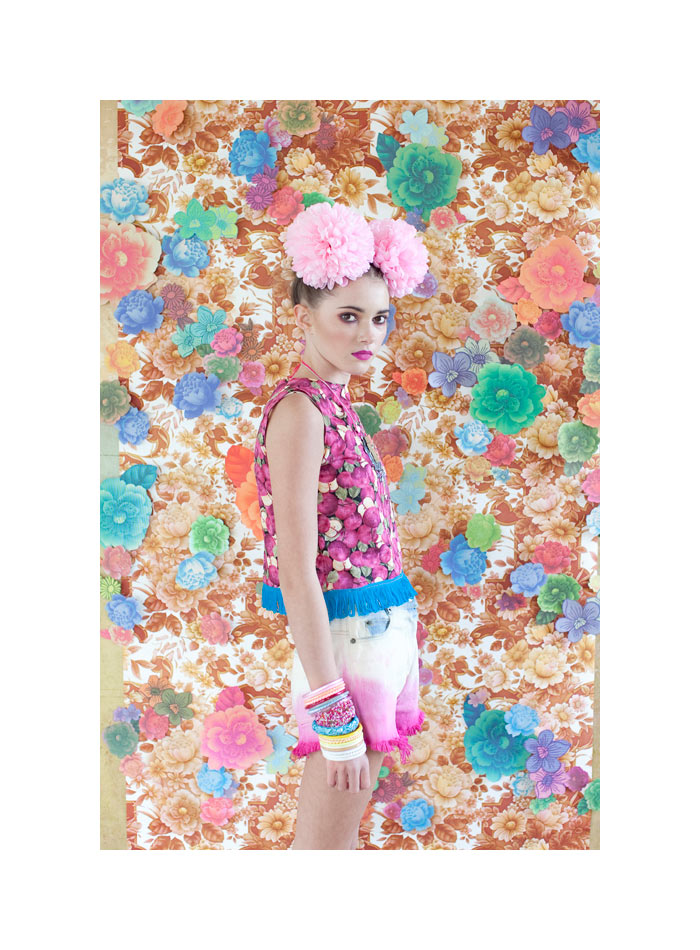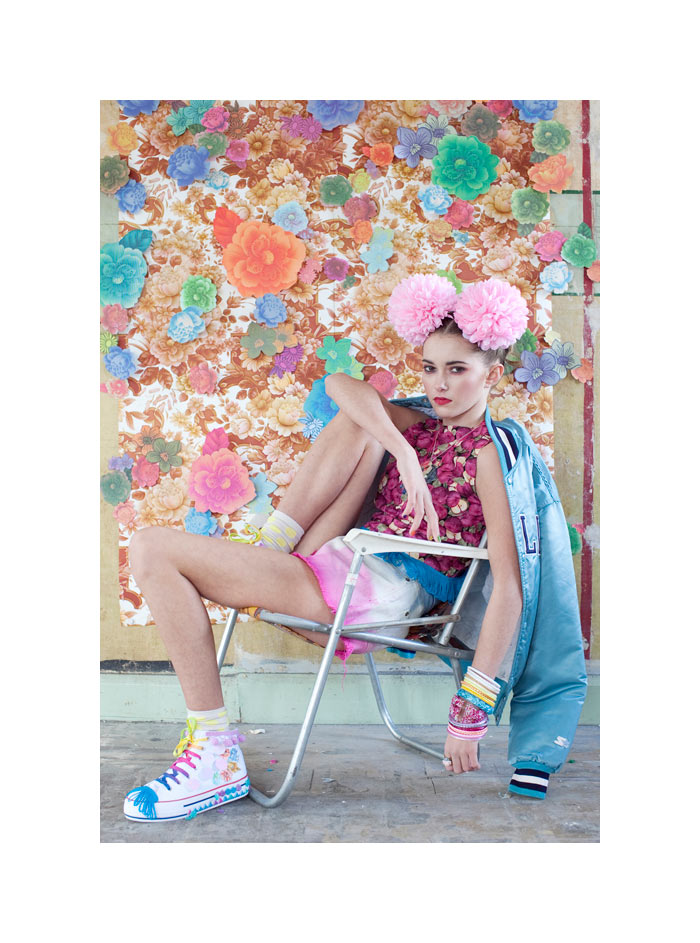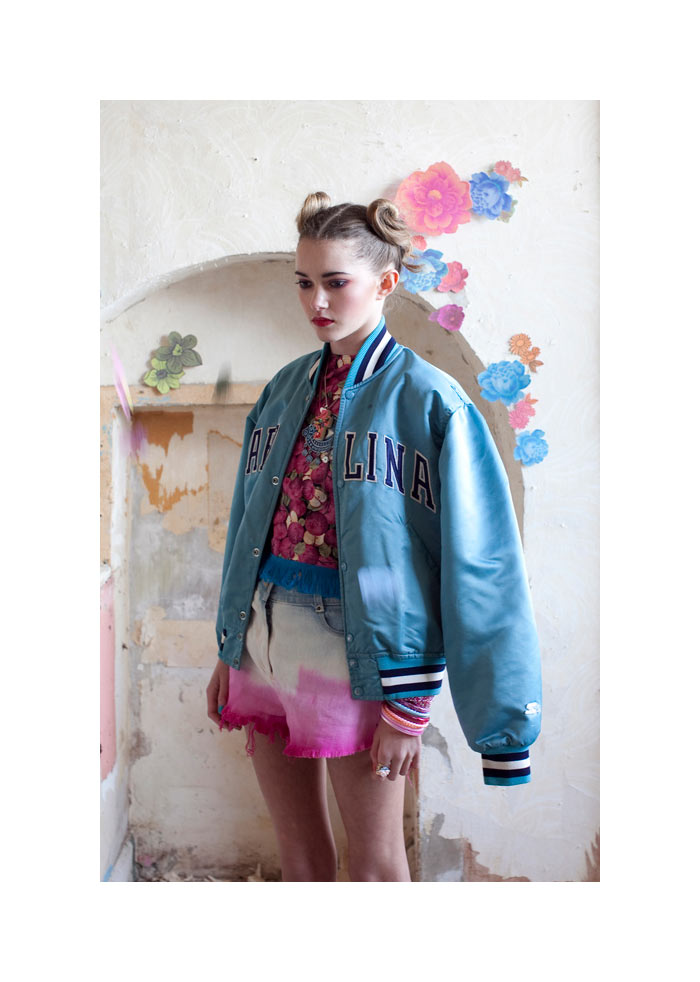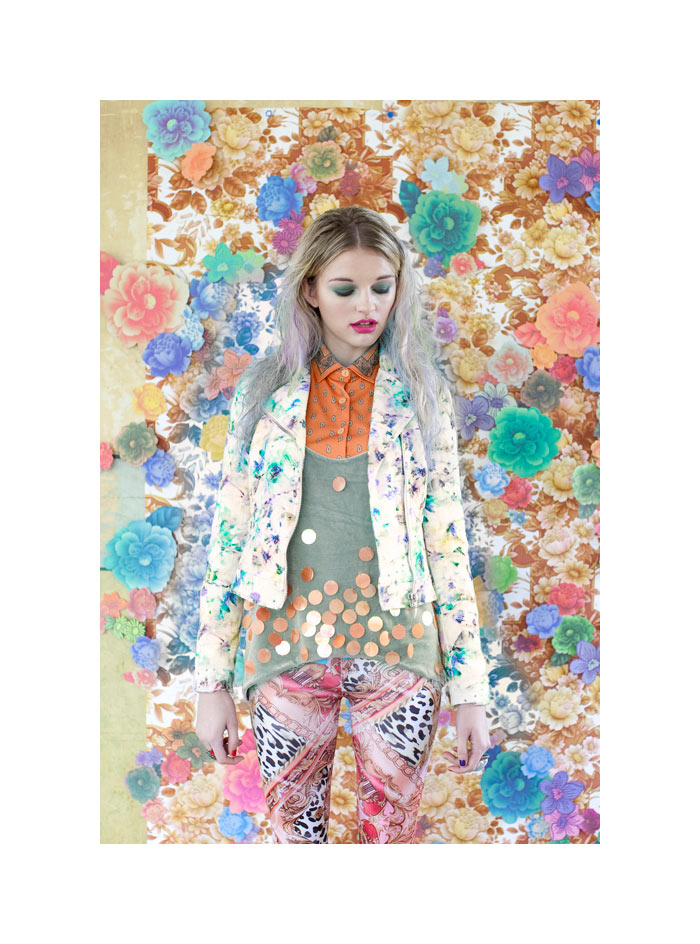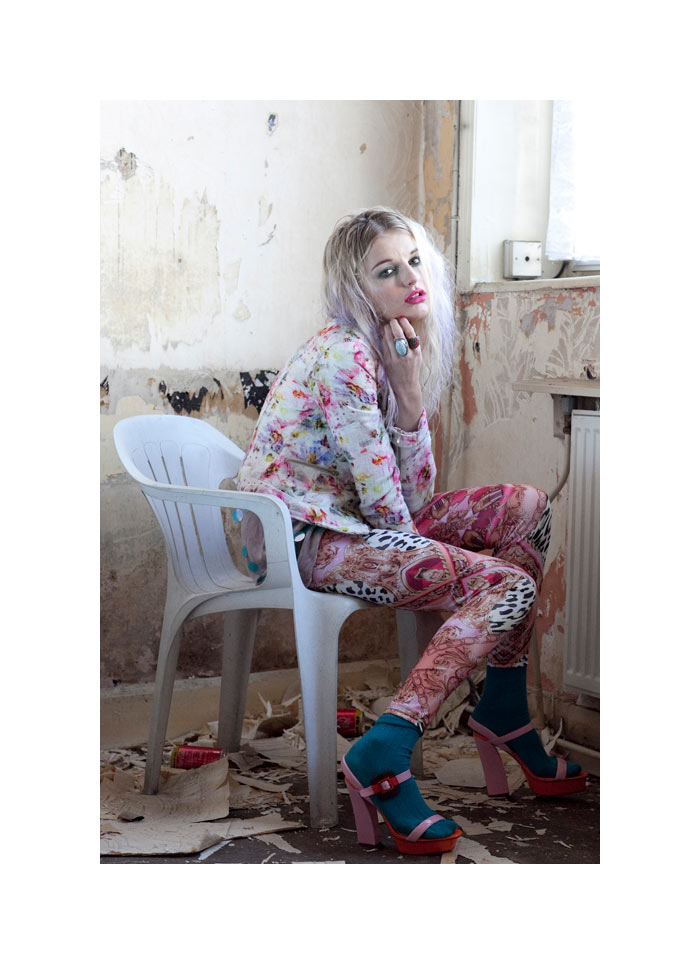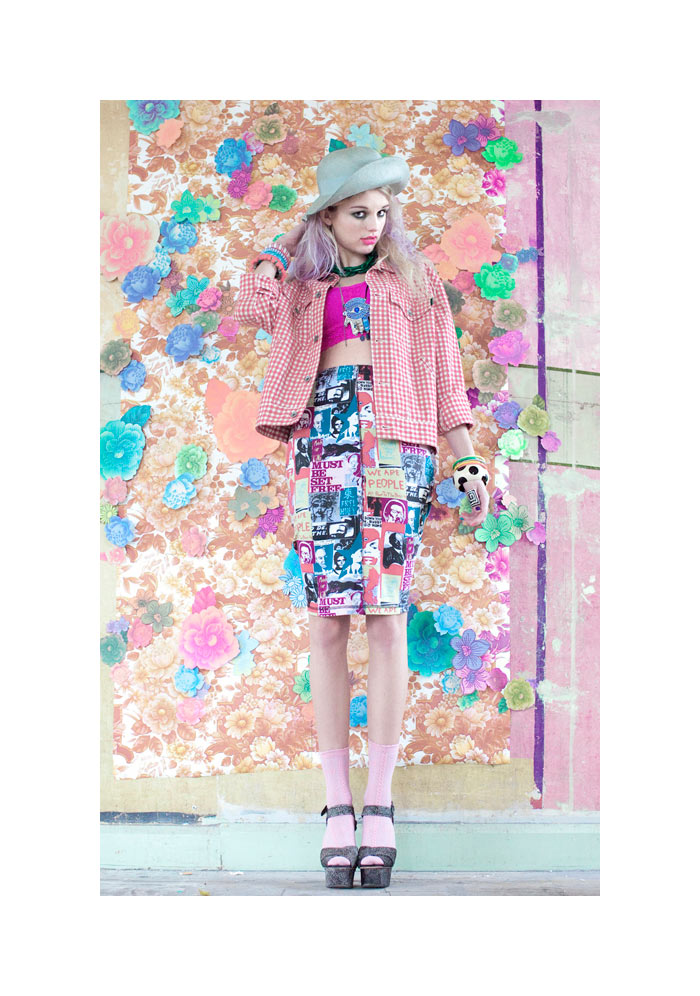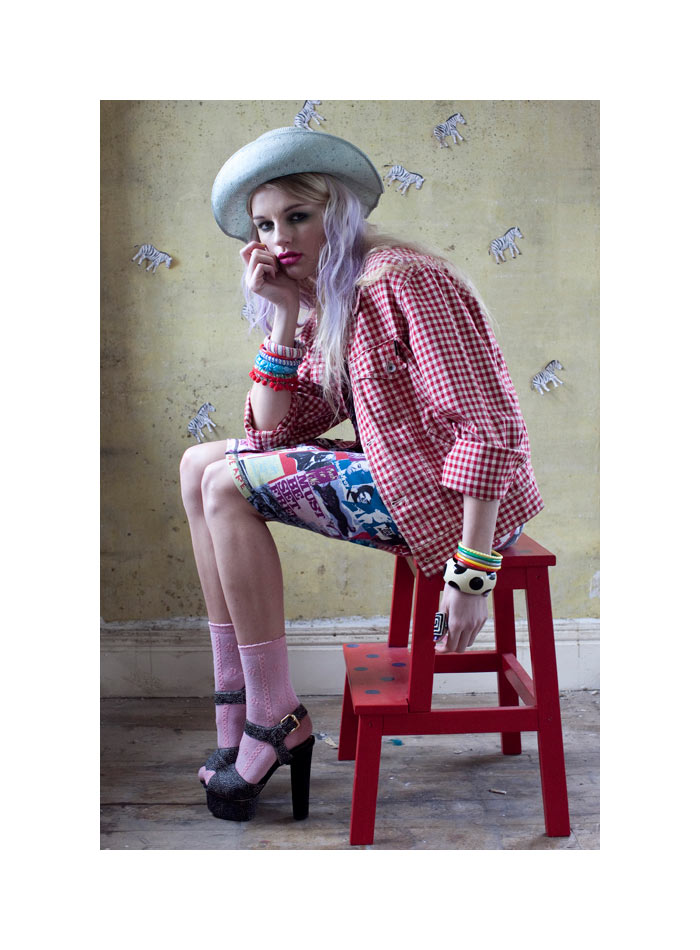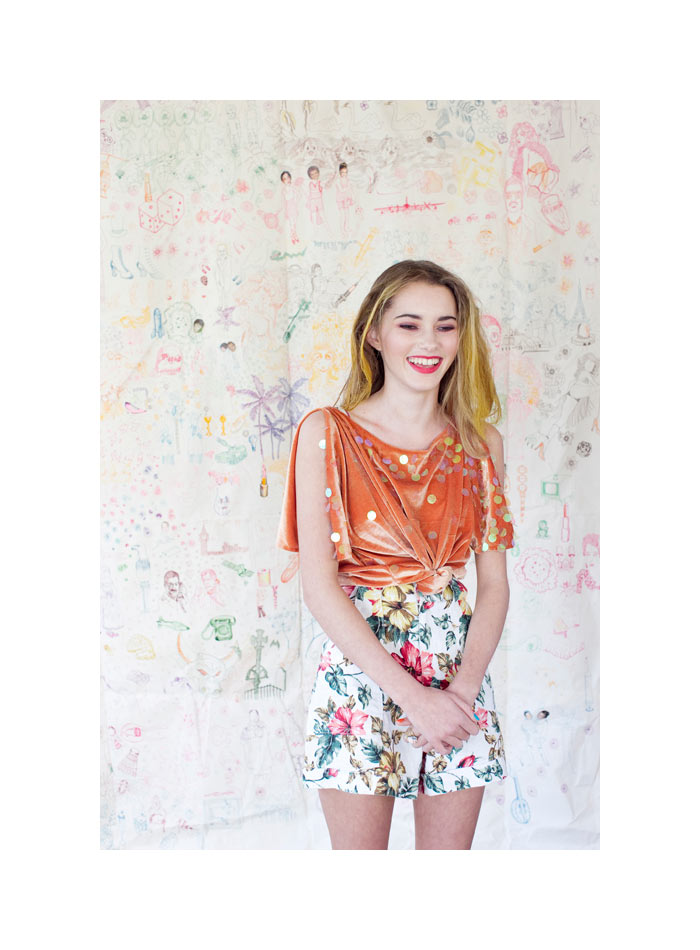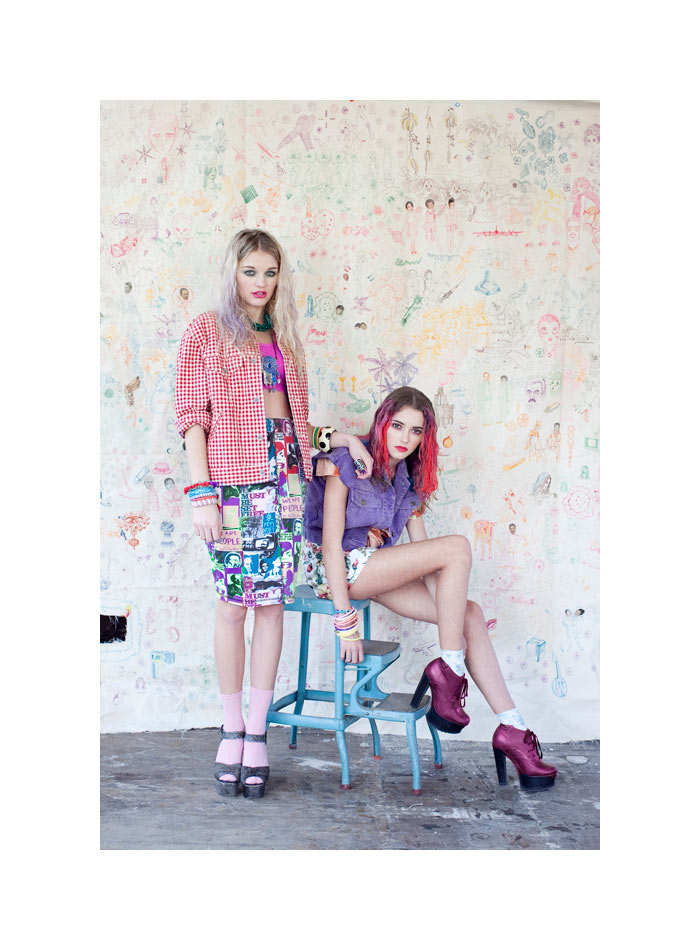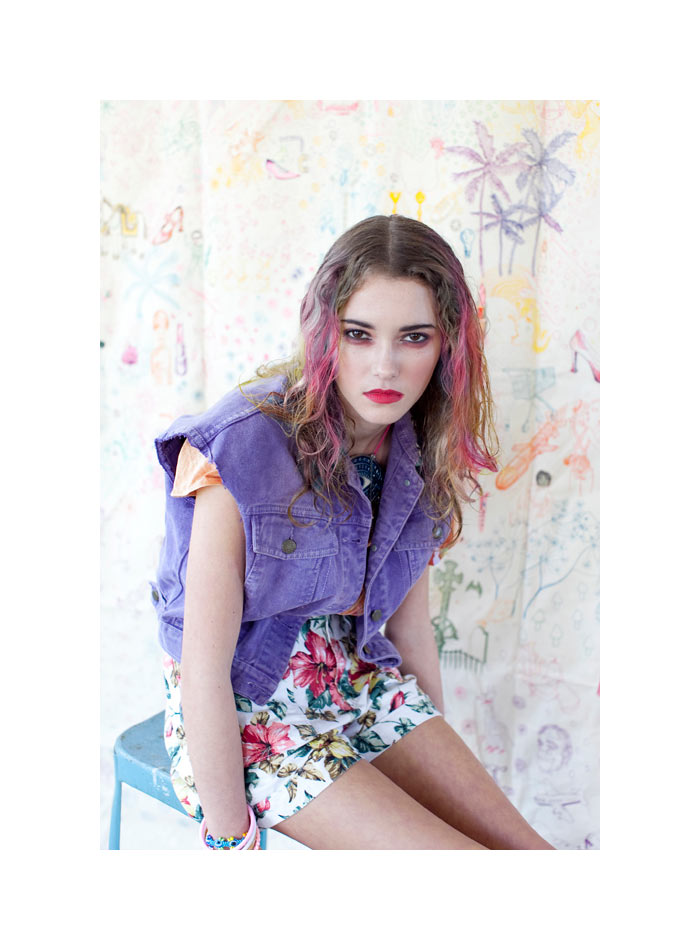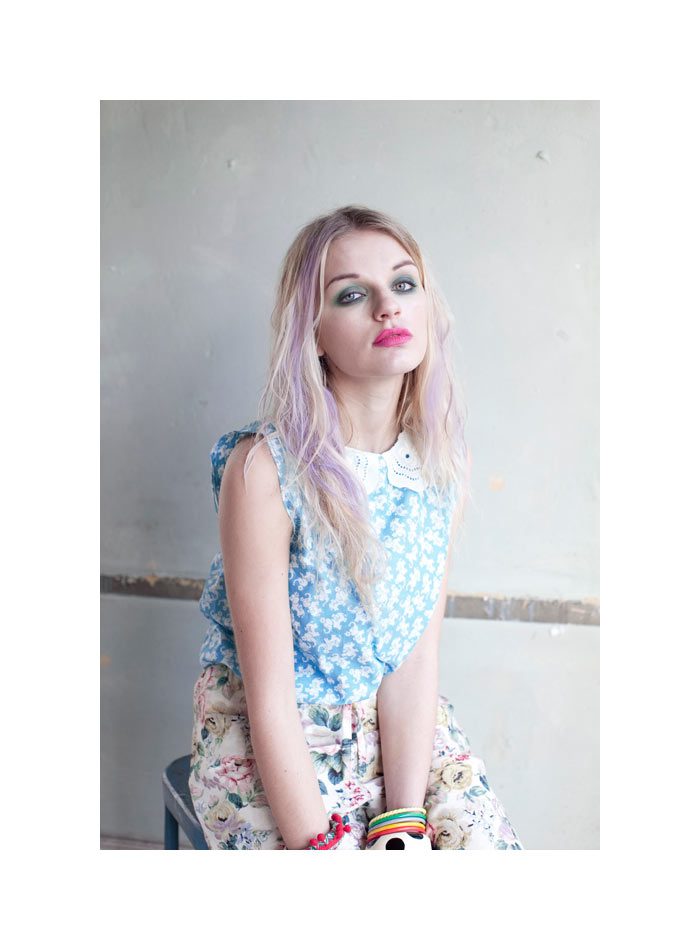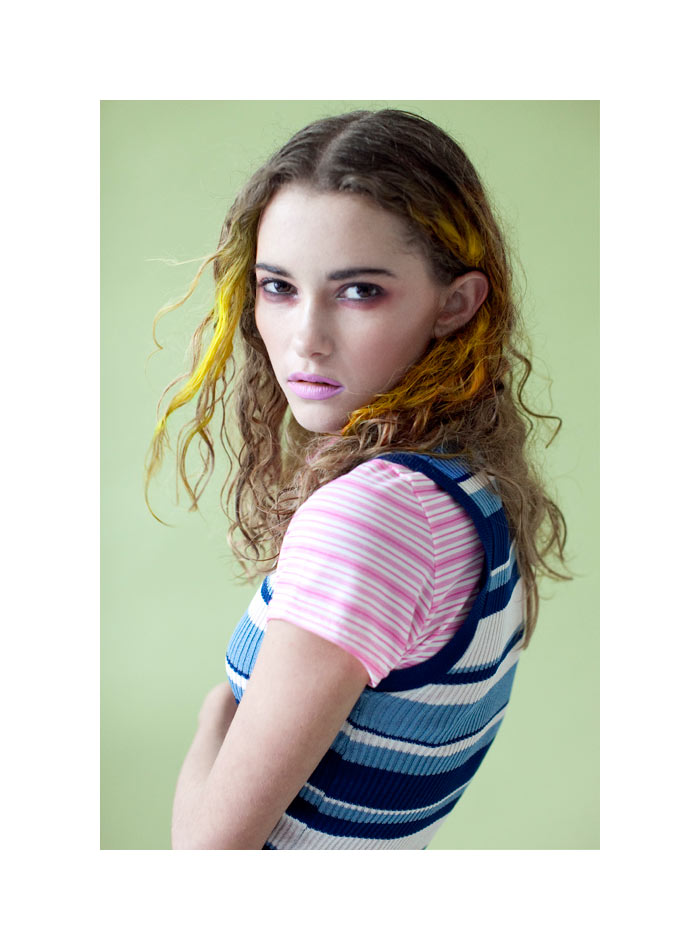 Its like Marie Antoinette meets the modern world. Pastels, floral prints, HALF SLEEVED PURPLE DENIM JACKET, varsity jackets, glittery black shoes, gorgeous hair and a beautiful eye shaped necklace. However, for some reason, I do not like the checked shirt. The backdrop is intriguing, like a disheveled house in ruins.
Also, click on THIS.