This year is definitely full of first times. I got my first ZERO on a test.



After a series of smokes in the washroom and an eternity of bawling my eyes out, I came to the clasroom and slept instantly only to see myself as a fractured parrot in an awful dream. I was a bird yet I couldn't fly.
The very next day I got myself a math tutor who comes at 7 in the morning for two hours of unimaginable torture.

I have been up to a lot of stuff lately.
Reading about
Ashton Kutcher
and
Cece Mcdonald
who deserves a LOT more attention than the former.

I have entered the Factory Girl phase where I like all things Warhol and/or Sedwigck.



I like Sienna Miller and Guy Pearce.



My new found love for old Bollywood movies. Not exactly new, but I didn't want to embrace it because my parents LOVE them and listen to these amazing songs every night while exchanging stories about their childhood crushes and how they danced at a wedding till 4 in the morning. I pretend to hate it like every other object of their desire until now when I cannot hide my feelings anymore. I NEED TO LET MY BEAUTIFUL AFFECTIONATE FEELINGS TO FLOW PAST THE CONSTRICTING DAM OF MAKE-BELIEVE HATRED AND INDIFFERENCE.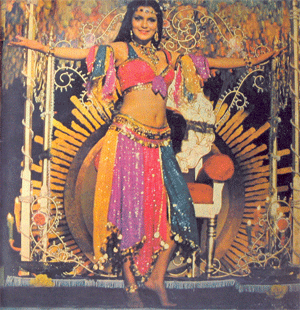 I have done something fabulous to my walls, pictures coming up as soon as I can find my camera.