Pearl Harbor has the magical ability to invoke a disgustingly emotional overflow of mushy feelings and WHY THE HELL DID DANNY HAVE TO DIE? HE'S SO MUSCULAR AND NICE, LET HIM LIVE!!!



Definitely the 40's. I knew secretly, nurses look awesome.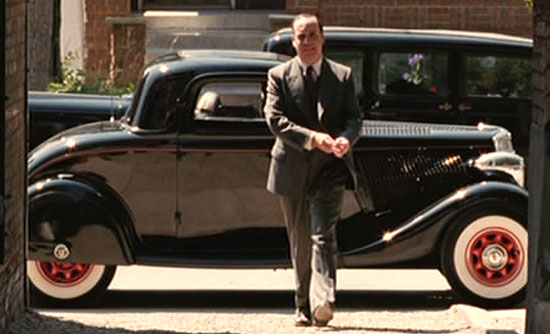 I do not generally cry while watching movies, but lately I have been a little hormonal (see: cravings for potato wedges topped with gummy bears) and a boxer dad striving to feed his poverty stricken family without complaing about his broken hand or tattered pride isn't much help.
Especially, when it is based on a
TRUE
event.




For some weird reason, I cannot get this song out of my head. I hope it troubles you too.