The "Oscars" of fashion ie The British Fashion Awards were largely dominated by women as Sarah Burton, Victoria Beckham and Stella McCartney took the most prestigious prizes.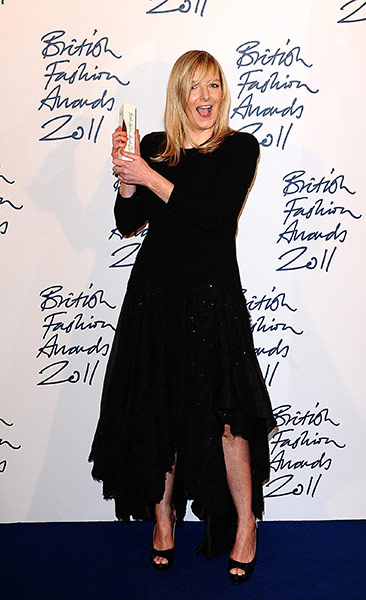 Alexander McQueen's Sarah Burton -who was awarded Designer of the Year- certainly deserved it after creating this wonder.



Yep. Kate Middleton's wedding gown.



Victoria Beckham - Best Designer Brand award. Surprisingly enough, she even cried a little on stage.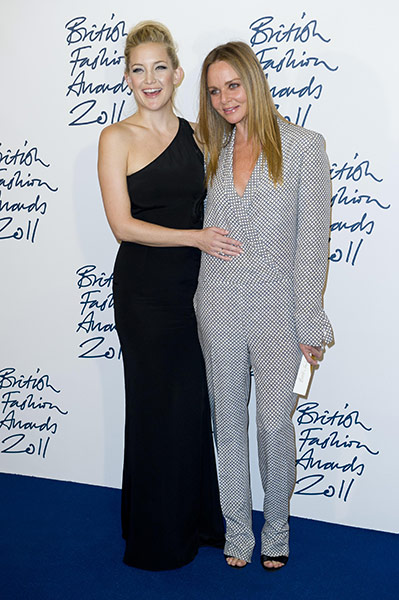 Stella McCartney - Red Carpet award. She looks chic and smart, standing along side Kate Hudson on a blue carpet.