I have been meaning to make this post since a long time now, but between school and other shit, I did not get enough time. But here it is now, and these videos are a must watch.

Kanye West and Maroon 5. It couldn't get any better.



Several of the show's supermodels included Adriana Lama

, Alessandra Ambrosio

, Miranda Kerr, Candice Swanepoel and Behati Prinsloo.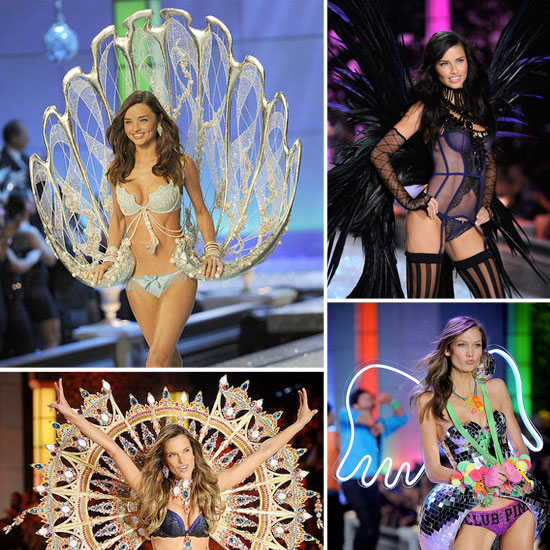 Miranda in a $2.5 million diamond studded bra.



Lily Aldridge looking stunningly beautiful.



Adrian Lama



Candice Swaponel



Alessandra Ambrosio



Behati Prinsloo