I am pretty sure I live under a rock these days. Lady Gaga's workshop was launched FIVE days ago at Barney's New York and beats Santa Claus anyday.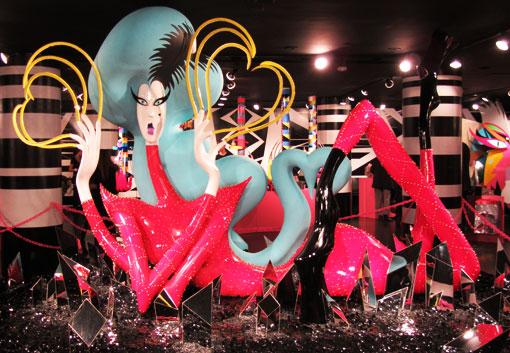 source : hollywoodgossip.com



source : newsfeed.time.com source : huffingtonpost.com



source : the-valley-kings.com


A yoyo inspired by Gaga.


Hand decorated cookie.



Studded Gloves.



Delecious fake nails.
For unfortunate people like me who cannot fly to New York,
here's
the shop.